Jesse Palter – Sever The Ties (Mr Nitro Drum & Bass Remix) | Free Download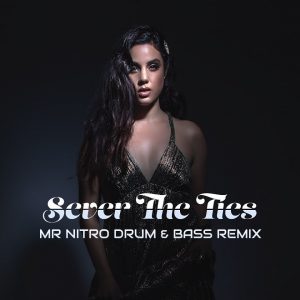 To celebrate reaching over 1000 followers Nitro has decided to put another new track he recently finished up for free download. This track is originally by Jesse Palter and was a pop track but Nitro has shaken things up and given it some drum & bass flair with epic build ups and break downs and a soul shaking bass line!
Thanks to everyone for all the continued support and I hope you enjoy the track.. as always all shares, comments and feedback are greatly appreciated!!
The Download
Click here to download this track
The Track
Useful Links
Official Nitro Website | Nitro Soundcloud | Nitro Facebook | Nitro YouTube | Nitro Artist Profile