United Souls – World Unknown EP | DDR012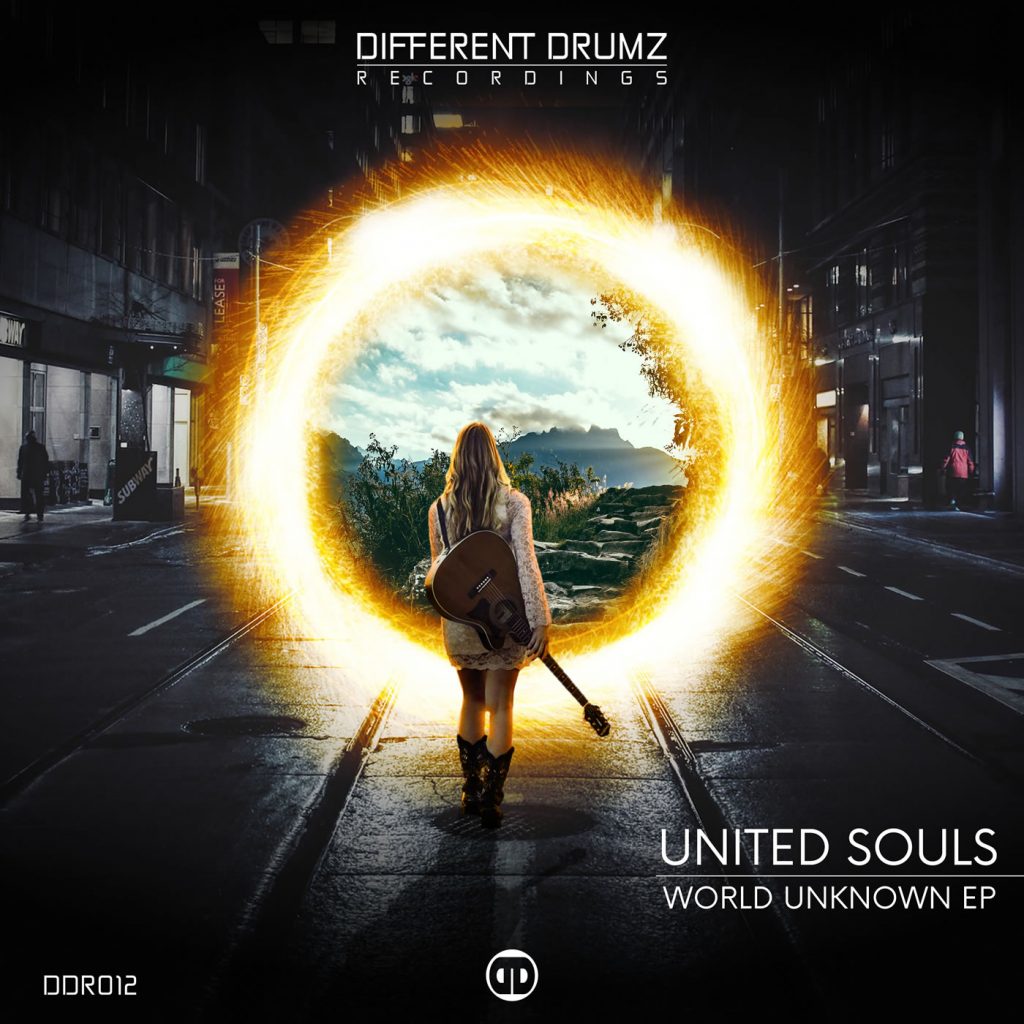 United Souls return to DDR in style with their debut EP on the label. This release is a 4 track EP that features 3 soulful vocal liquid drum and bass tracks and 1 cheeky little bubbler to keep you moving, this is the 'World Unknown EP'.
After the amazing response from their recent vocal liquid drum & bass track 'Last Night' that they put up for free download as a little teaser for this EP, United Souls are very proud to showcase their skills as producers and take you on a musical journey to a World Unknown with a quality EP set to put them on the map for anyone that loves drum and bass with a little soul.
The beautifully crafted World Unknown EP consists of 4 meticulously produced tracks that are bursting at the seams with clean and well-structured breaks, smooth piano licks, catchy vocals, heart-warming pads & strings and simple yet powerful sub-driven basslines. This release is all about the beauty of simplicity and is a sure sign that we can expect big things from United Souls in the future!
This release is out now and available from all major digital stores and streaming platforms!
Buy This Release
Bandcamp | Juno Download | Beatport | Amazon | Deezer | Spotify | Apple Music
Audio Previews
Useful Links
Different Drumz Soundcloud | Different Drumz Facebook | United Souls Soundcloud | United Souls Facebook | United Souls Instagram