United Souls – International Style | DDR010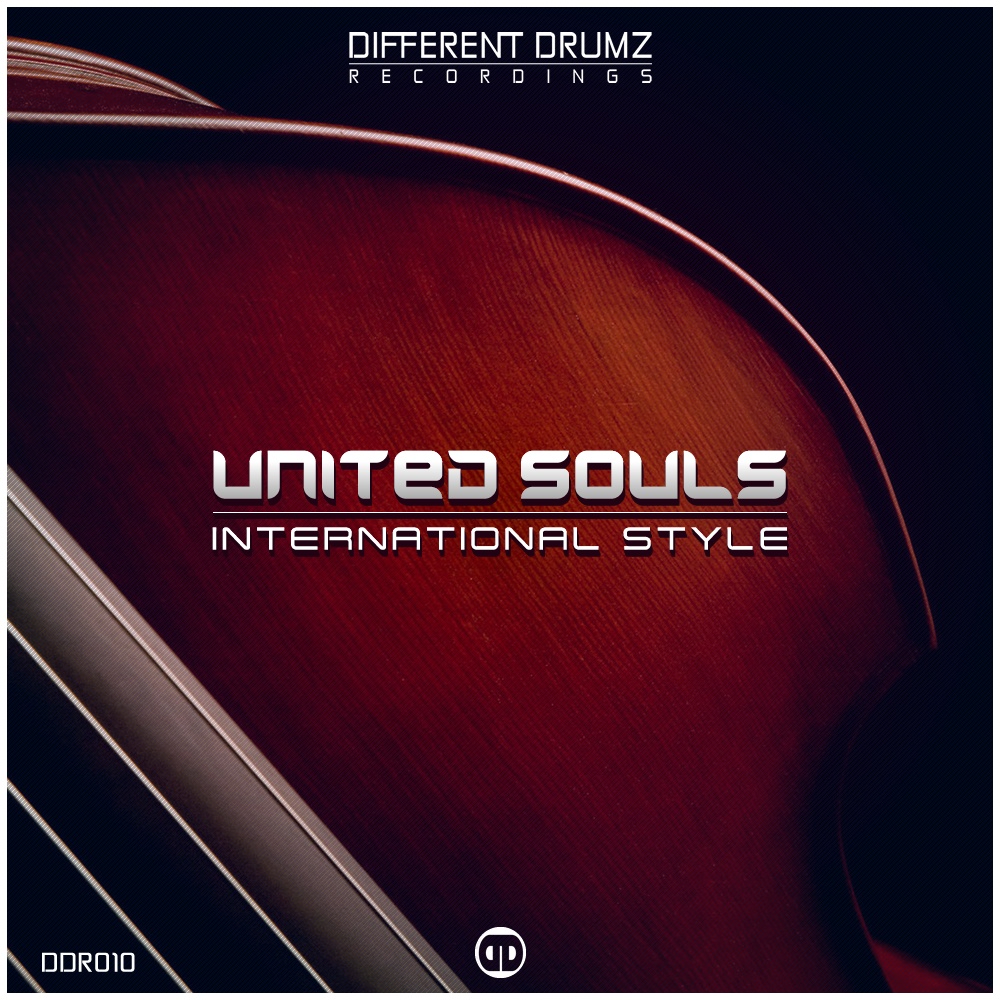 Different Drumz Recordings are very proud to introduce a fresh new name to the D&B scene, West Sussex-based drum and bass collective 'United Souls' and their debut release 'International Style'.
International Style is a jazzy little drum and bass roller that is sure to make an impact and is a beautiful example of the kind of intricate production skills and soulful vibes we can expect from the newcomers as they jump into the scene with both feet. As you would expect, this track is oozing with style 'from the bottom to the top'.
The track opens with smooth pads and provocative vocals before stepping up the tempo with crisp, rolling beats to get your head bopping. Following that, we see the introduction of delicate piano phrases before creeping into the drop that features solid double bass rifts beautifully infused with ground shaking 808's. As the track progresses, you will be mesmerized by the ever-progressive piano licks, soulful female vocals & hypnotic percussion.
Join US as we launch United Souls' debut release into the forefront of the drum and bass scene with 'International Style'!
This track is out now in all major digital stores and streaming platforms!
Buy This Release
Bandcamp | Beatport | Juno Download | Amazon | Deezer | Spotify | Apple Music
Audio Previews
Useful Links
Different Drumz Soundcloud | Different Drumz Facebook | United Souls Soundcloud | United Souls Facebook