Drum and Bass Radio / Tune In
Tune in to our live liquid drum and bass radio stream featuring DJs from around the world playing the best in soulful liquid dnb, funky, deep, dark, rolling dnb, jungle & oldschool!
Simply hit the play button on our audio stream player featured below, use our pop-up player so you can browse the site without interrupting the beats or tune in with one of our free drum and bass mobile apps.
PLAYING NOW:
Loading …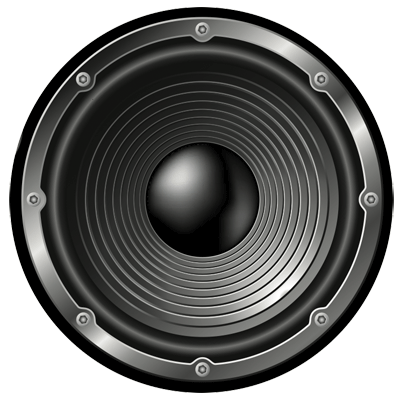 Live Broadcast Timetable
The Hub / Live Broadcast Recordings
Lots of our live radio broadcasts are added to our Radio Hub Soundcloud page and are available to stream & download below.

Different Drumz Recordings
Listen to some of our recent releases on Different Drumz Recordings


Liquid DnB Radio | drum and bass radio | Drum & Bass Radio

Radioguide.fm