Symmetry Recordings | Break Ft. MC Fats & Cleveland Watkiss – We Are The People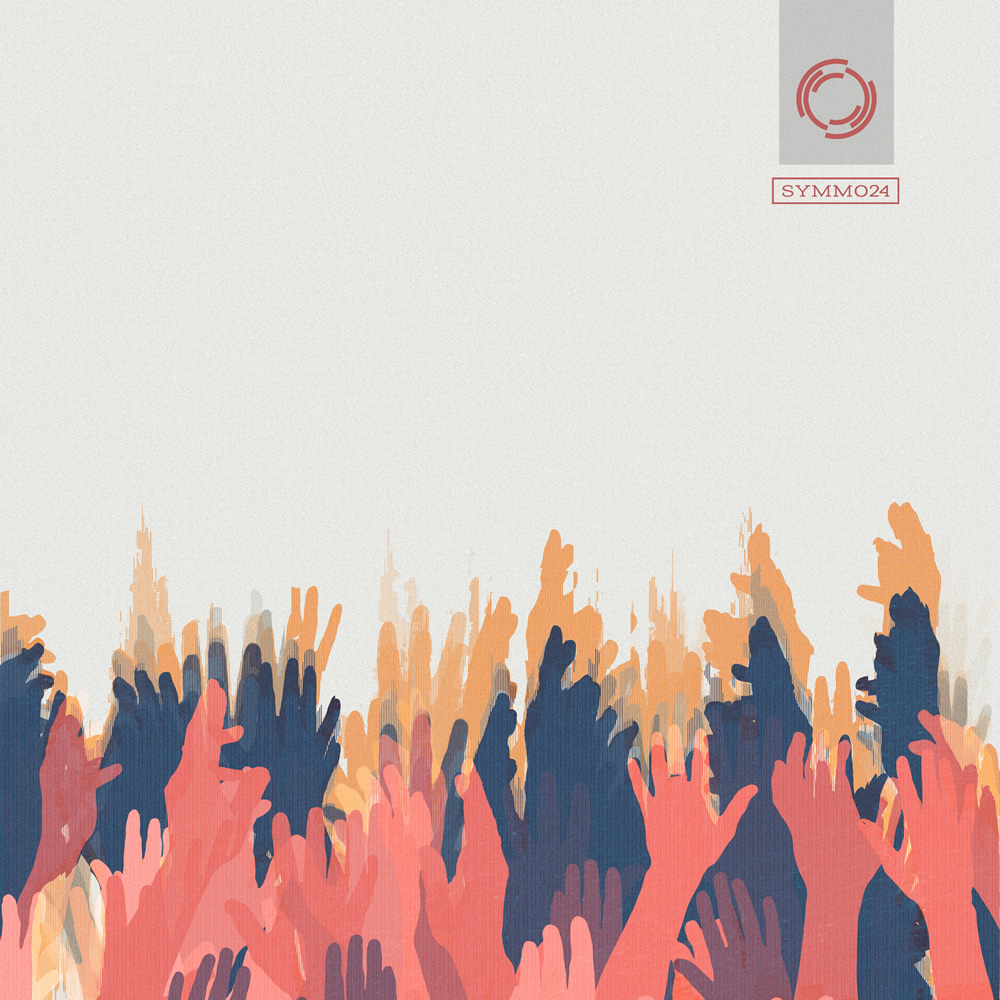 Teaming up again with the master of Junglist Vocals – MC Fats and employing the classic soulful vibes of legend Cleveland Watkiss, Break created full vocal single, with both artists featuring on both sides.
We Are The People weaves mellow and uplifting piano chords with a strong verse from Cleveland, switching to Fats for his lick to cut into a heavy drop. Weighty wobbling Jungle subs, peppered with warm synth bass melodies carry this summery roller through, with both vocalists complimenting each others flavours stylishly. A blissed out dreamy breakdown gets you chilled for a switch back to the second drop bassline, going low and long with the subs. A chilled summery feel good vibe, with some backbone!
Midnite Classic, rolling in a heavy reggae skank loop for the intro sets a great backdrop for Cleveland's very catchy lyrics and melody. Switching to Fats for a minimal DnB build up and dropping with his renowned vocal style cutting over the bassline on a Junglist style drop. A classic old skool feeling but still with a fresh modern edge, this is an addictive club tune, capturing raw vibes that are always needed in the dance.
This release is available to pre order now! Vinyl and digital releases will be available from all major stores from September 22nd 2017
Audio Previews
 Useful Links
Buy This Release | Symmetry Soundcloud | Symmetry Facebook | Symmetry Twitter