Such Music | Morah – Bring Me Down / Fallen (Out 28th Dec 2015)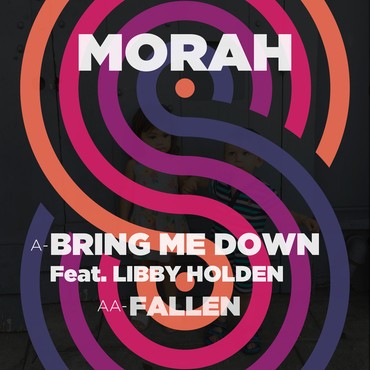 Making a name for himself in the Drum and Bass community, UK Dj/Producer, Morah, steps in with two smooth and stylish cuts for Such Music's next release.
The title track, "Bring Me Down," featuring vocalist Libby Holden, is crisp and sophisticated. With its clever vocal edits, winding bass and snappy drums, Morah shows off his brilliant production skills.
On the flipside, "Falling," dives to deeper realms. Morah's haunting vocal sample glides over chiseled drums and an evolving bass — creating a vibe that is worthy of addiction. DJ/Producer Morah has been producing bass orientated dance music since the mid 2000's.
After the well revived EP "SENTINEL" that broke into the top ten on Drum & Bass Arena's charts, and multiple wins with remix competitions, Morah decided to focus his efforts on Drum & Bass, drawing influences from a large pallet of genre's.
OUT December 28th 2015 Worldwide
Useful Links