Such Music | Low:r – Essence Of Life EP (Out Now)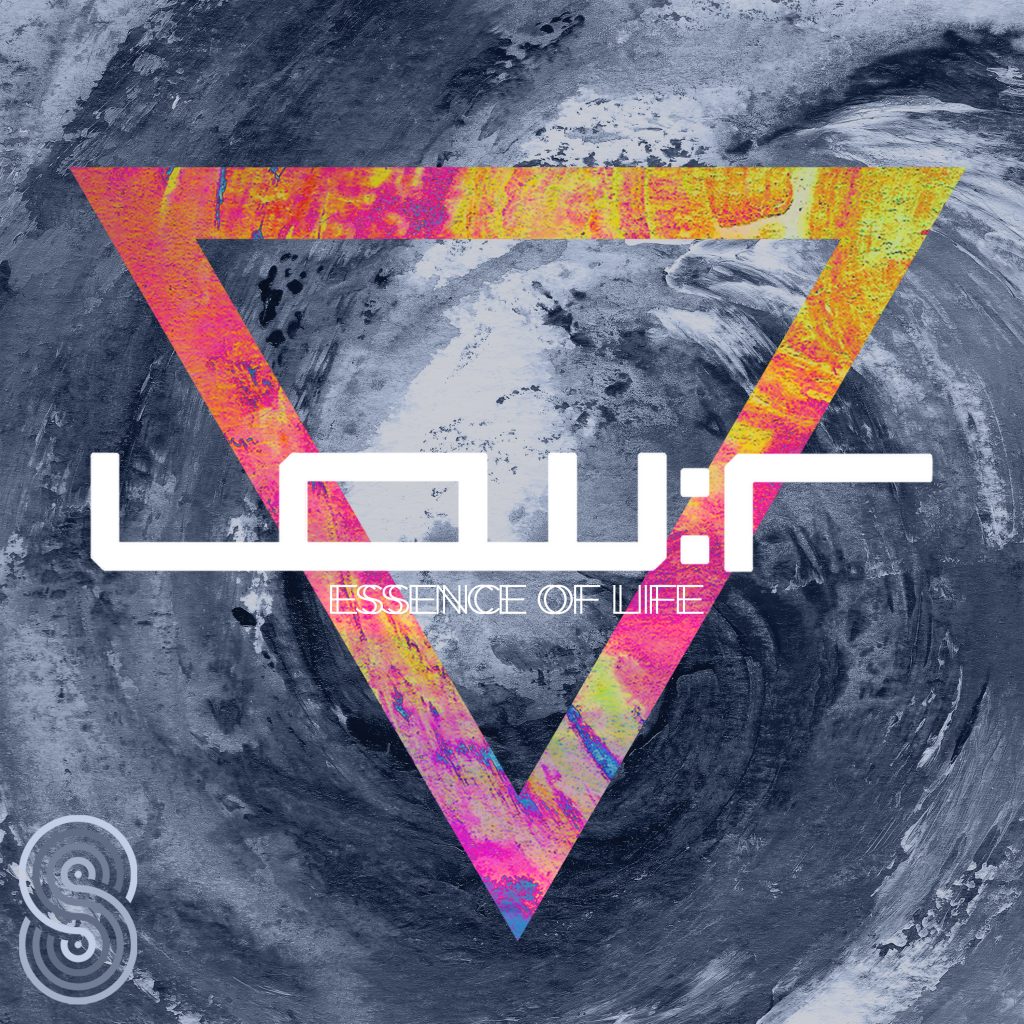 A lovely piece of liquid drum and bass from the ever impressive Such Music.
They say that the third time's a charm. In this case they're right. Low:r's third release on Such Music is an absolute masterpiece.
Following the sweet, soulful release of Ebb N Flow, "Essence of Life" dives into deeper realms of the spirit. Haunting strings weave between a playful melody and crisp, rolling drums for a signature sound.
This release is forthcoming on Such music and the release date is yet unknown so you will have to visit their website and social links below for more information…
Enjoy!
Audio Previews
Useful Links
Such Music Website | Such Music Soundcloud | Low:r Artist Profile |  Low:r Soundcloud | Low:r Facebook