Such Music | Low:r – Ebb N Flow EP (Out Now)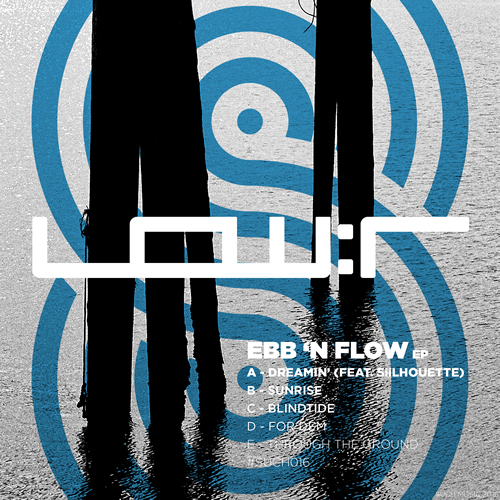 'Ebb N Flow' is Such Music's biggest release to date and the label couldn't be more proud. With this release, Low:r proves he's a serious contender in the DnB world. This 5 track EP brings beauty, intensity and a soulful class that exemplifies production at the top of its game.
Low:r began producing Drum & Bass in 2011, when he met fellow producer Locustlung. Together they wrote the techy, 4 track EP, "Sentinel," which broke into Drum & Bass Arena's top ten chart. "Ebb N Flow" is Low:r's first five-track EP, released under Such Music and his second official release for the label.
ABOUT SUCH MUSIC — Such Music is a drum and bass label based in Los Angeles, California. Striving to bring you drum and bass that gets inside your spirit, Such Music focuses on quality first, delivering music with a high level of production, depth and honesty. This is music to bring you back to life.
The Tracks
Low:r ft. Siilhouette – Dreamin'
Low:r – Sunrise
Low:r – Blind Tide
Low:r – For Dem
Low:r – Through The Ground
Audio Previews
Useful Links
Buy This Release | Such Music Website | Such Music Soundcloud | Low:r Artist Profile |  Low:r Soundcloud | Low:r Facebook