Spearhead Records | The Vanguard Project – Vol. 3 (Out Now)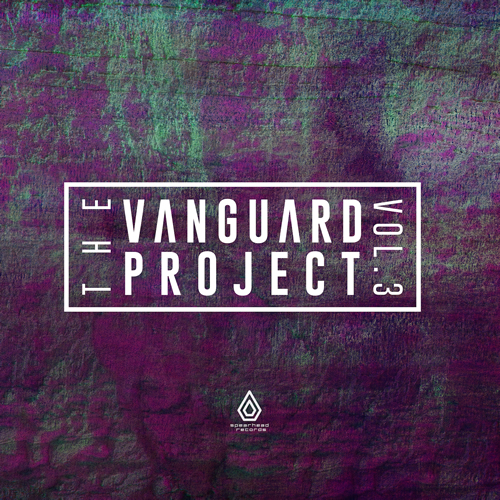 Continuing an already brilliantly well-received series is The Vanguard Project. A two-piece project that consists of the creatively charged minds of BCee and Villem, the producers return with 'Vol.3' for Spearhead Records.
The EP opens with the steppy 'FLLN 4 U', glistening with understated and shimmering musical overtones, acting as the bind for the distinctive vocals. Next up is 'From Inside', a heady mix of soul-splashed tones, low-end rumbles and an electrifying current of tightly woven drums that carry this one through with aplomb.
'Milestone' is deeply expressive from the get-go, moving with the utmost fluidity and that top line mirroring the distorted, reverbed strings. The mood changes once again as 'Vol.3' comes to a close, picking up the pace with 'More Jungle'. This one is immensely textured thanks to its fantastic use of instrumentation, offsetting classic breaks with euphoric brass samples and hands in the air female melodies.
This new work from The Vanguard Project is drum & bass at its most exciting – full of rich flavours and variety.
Audio Previews
Useful Links
Buy This Release | Spearhead Facebook | Spearhead Twitter | Spearhead Soundcloud