Spearhead Records | Mutated Forms – Holograms LP (Out Now)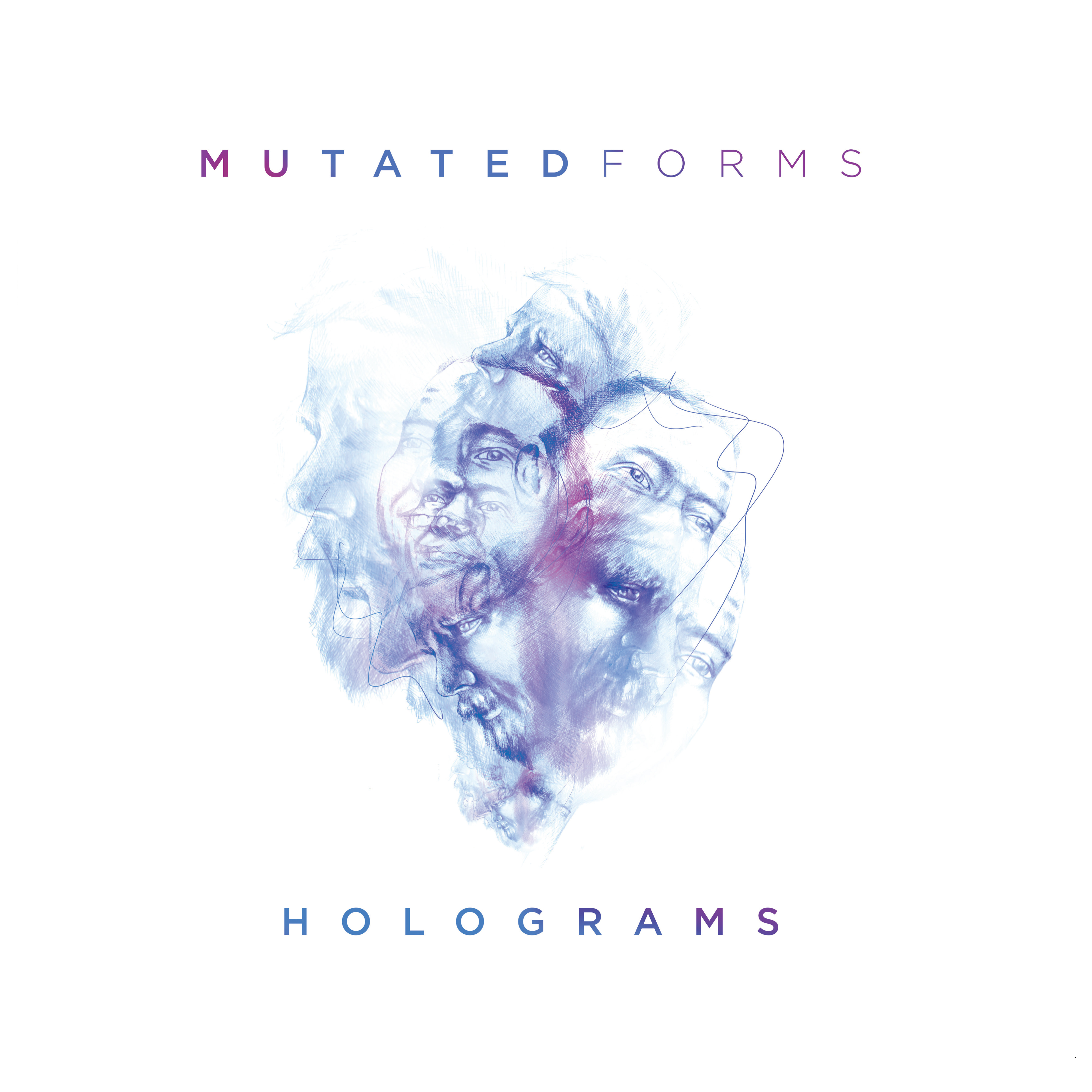 Making its way out of Spearhead Records on September 23rd comes 'Holograms', the electrifying and richly expressive LP from production duo Mutated Forms. Comprising of fourteen hugely varied sounds, in-keeping with the pair's trademark versatility, 'Holograms' is another classic addition to the Spearhead catalogue.
Opening with the atmospheric, slightly hypnotic 'We Belong', 'Alright' bursts into life with vitality and surging energy, before 'Around You' introduces the first hints of darker bass energy – contrasted by those smooth vocals. 'Affectionate' stands out as one of the most powerfully emotive cuts here with its transitioning chords and use of strings, whilst the bubbling undercurrents on 'Satisfy' make for a choppier, punchier listen.
Fava is brought on board for the utterly distinctive 'We Need Heroes'; again using plenty of low-end dominance and rhythmical precision, and the album is brought to a cinematic close with 'One Breath', which takes the tempo down and incorporates some intense creativity within its scattered riffs and pad-work.
This is an extraordinary body of work from the inimitable Mutated Forms, and will guide you on constantly evolving, completely satisfying drum & bass musical journey.
This release is out now in all major digital stores
Audio Previews
Useful Links
Buy This Release | Spearhead Facebook | Spearhead Twitter | Spearhead Soundcloud | Mutated Forms Facebook | Mutated Forms Twitter | Mutated Forms Soundcloud