Soul Trader Records | Satl – You And I EP (Out Now)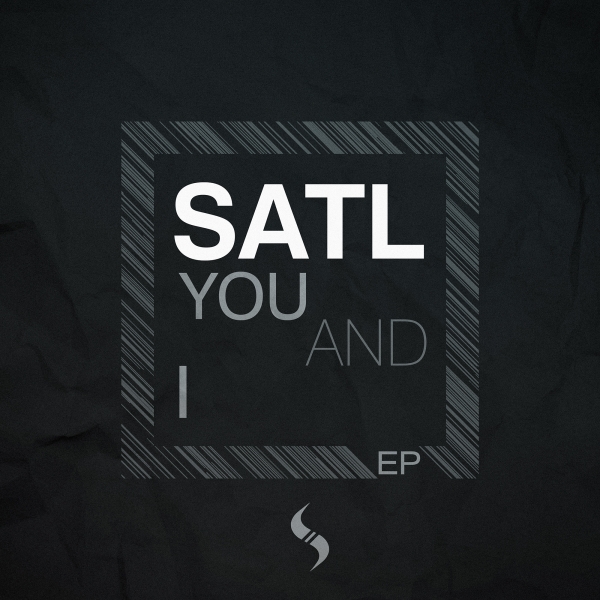 Satl returns with an amazing new EP on regular home, Soul Trader Records. The producer teams up with Jaybee, Elka and Hannah Eve for STR014, theYou and I EP.
The Polish producer's influences include Marky, Calibre and Intelligent Manners and he has taken these ideas and built his own sound. Playing regularly in his home country, the Czech Republic and the UK has helped push his music further and collaborations with Kasper and Malaky have opened more eyes and ears to this exciting young musician.
The new EP is filled with rolling breaks, strong arrangements and a style defined by easy, breezy notes underpinned with basslines that'll move your body. The title cut bounces into life, coming into being around a recessed vocal sample and some cinematic synths. Things move on with some rhythmic click drums and emotional effects, while the bass hums subtly in the background. A smooth, mellow opening.
Endless Daze, with Elka and featuring Hannah Eve, is characterised by its strong yet gentle beats and Hannah's angelic voice. The bass works its way in well, as the producers enter themes from jazz and hip hop into the mix. Expect to hear this one a lot, as the finest DJs reach for the Endless Daze. Girl, meanwhile, continues the vibe with some deeper, more minimal exploration. Satl drops things down into a dream-like underground, taking you away from the everyday and into something new. Don't be afraid to let go, as the vocal line weaves in and out, opening your mind and your heart to what Satl is trying to say. This is some serious liquid business, so make sure you're on this one straight away.
Satl and Jaybee bring you Get Away to close things out. Jumping, stuttering drums spill out over the track, before the bass kicks in to dominate later. A refreshing ending to a high quality EP which should be very high on your list.
This release is out now in all major digital stores
Audio Preview
Useful Links
Soul Trader Beatport | Soul Trader Soundcloud | Soul Trader Facebook | Satl Soundcloud | Satl Facebook