Soul Deep Recordings | Leniz – Need You Now EP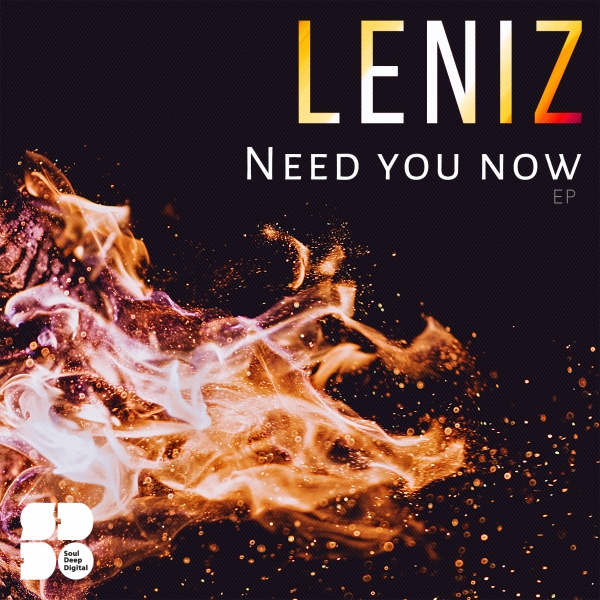 Another fresh new drum and bass release from the Soul Deep Recordings camp and this time from Leniz, an artist that as pushing out tonnes of quality releases at the moment on various labels. This release consists of three solid liquid rollers collectively named the 'Need You Now EP'.
Leniz drops his debut solo EP on Soul Deep, which introduces label fans to an artist that you'll be seeing an awful lot in the coming years. Leniz is a young producer, but his sound is much further along then you would expect for his age.
The EP kicks off with the effortless rhythms of "Need You Now'. The song features, punchy drums, echoing vocoded vocals, and a perfect sub bassline that glides beneath the groove.
"Question My Love", is up next and features a funky guitar riff, R&B vocal samples, chiming keys, pumping amen drums, and a sub bassline that fills the bottom end of the track.
"Her Beauty", rounds out the EP and features fluttering Soul samples, epic strings, steady drums, and a rolling bassline. Leniz has burst upon the scene in impressive fashion. You'll be hearing a lot of great things from him in the years to come.
This release is out now and available from the Soul Deep Recordings website and all your major digital stores!
Audio Previews
Useful Links
Buy This Release | Leniz Facebook | Leniz Soundcloud | Soul Deep Website | Soul Deep Facebook | Soul Deep Soundcloud | Soul Deep Twitter