Soul Connection – Different Drumz Guest Mix | Jan 2017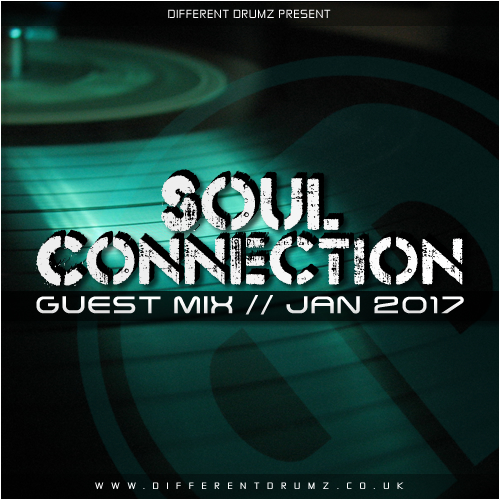 We are very proud to introduce our first exclusive guest mix for 2017 and it is an absolute belter of a mix from our Serbia based producer pal  Dragan Milosevic a.k.a. Soul Connection.
Known for his releases on some top labels such as Soul Deep Recordings, Sheer Velocity Recordings, Directors Cut, Influenza & Liquid Flavours, this mix switches things up a bit with a slightly darker edge but still oozing with pure vibes!
There is no track list for this mix but make sure to check out the various links provided below to find out more about Soul Connection and what he has planned for 2017 as this mix is just a teaser of what you can expect over the year ahead…
As always we would like to say a massive thank you to Soul Connection for getting involved with the team here at Different Drumz and we look forward to hearing more from him in the near future…
This mix was first aired live on Different Drumz Radio during the Bluezik Beatz show with Sy High on Monday 2nd January 2017.
The Mix
The Download
Useful Links
Soul Connection Soundcloud | Soul Connection Facebook | Soul Connection Mixcloud