Sheer Velocity Recordings | Furney – Made To Love You / Liven Yourself Up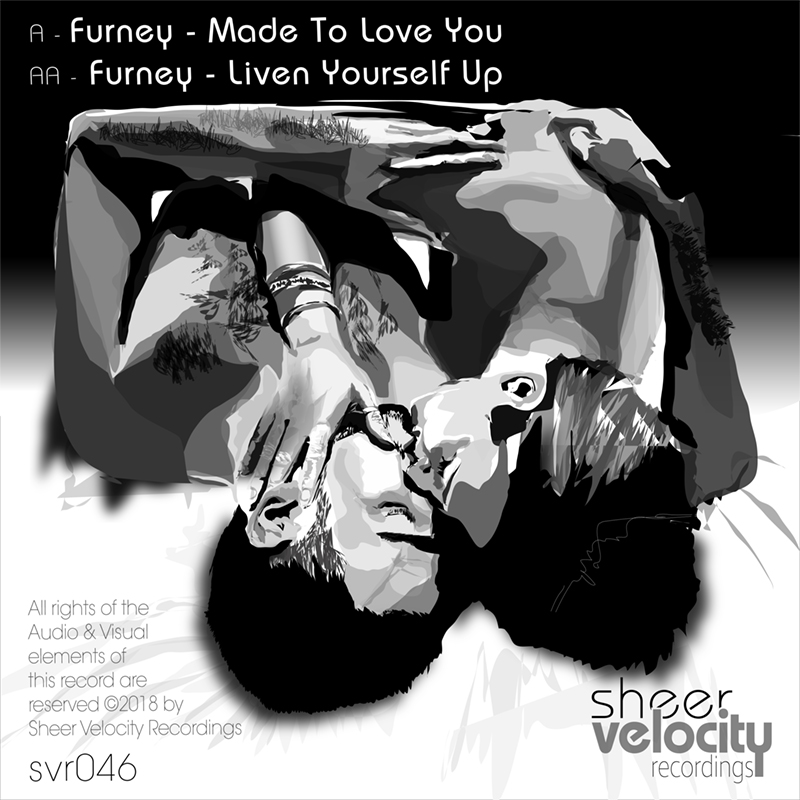 Sheer Velocity Recordings welcomes the return of Furney with 2 tracks that showcase a different side to his musical creativity.
'Made to Love You' is a laid back affair. This track is full of soul and good time vibes.
'Liven Yourself Up' is a bit different from what you might expect from Furney.
All tracks Professionally mastered by Beau of 'Intense' fame and accompanied by original Sheer Velocity Recordings Artwork.
This release is due out on 26th March and will be available from all major digital stores.
Useful Links
SVR Website | SVR Soundcloud | SVR Facebook | SVR Twitter
Audio Previews