NexGen Music | Soulful Nature – Memories EP (Out Now)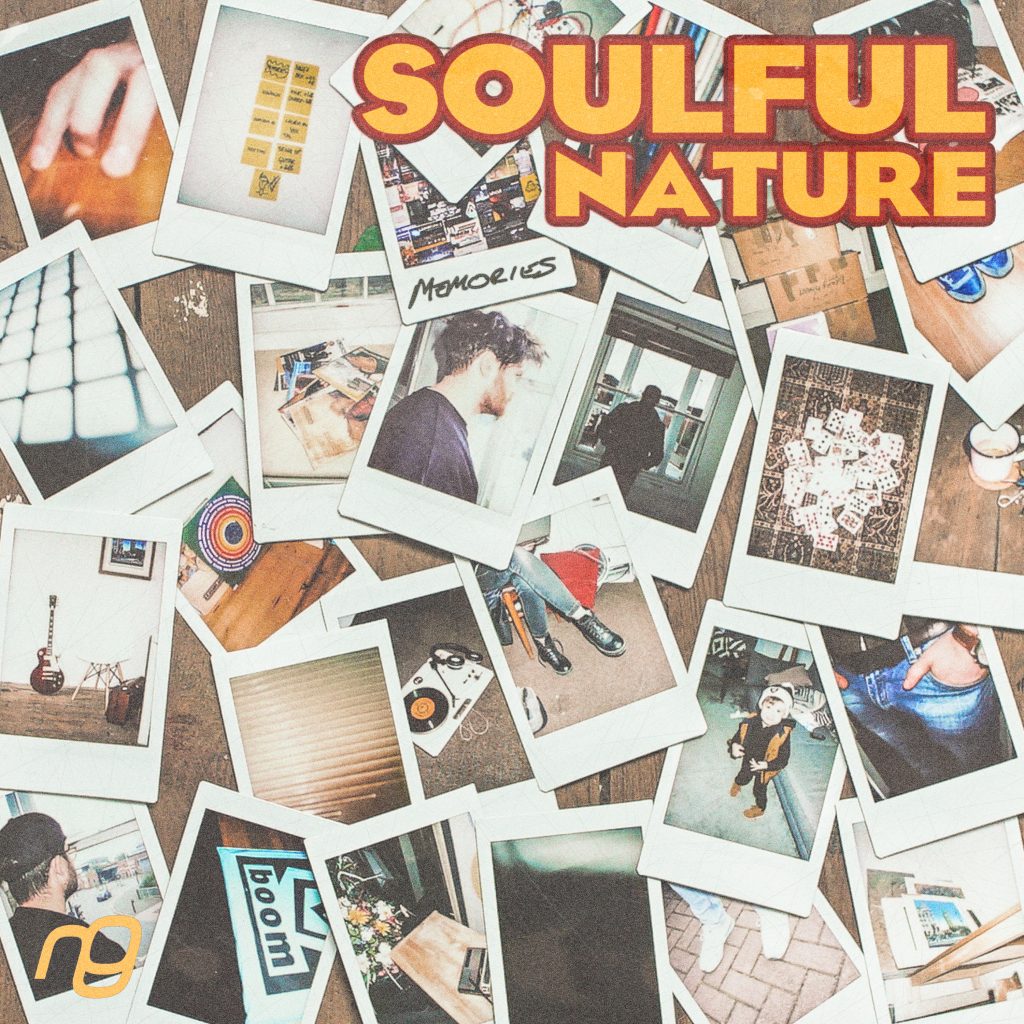 Soulful Nature returns to NexGen Music with a brand new EP of fresh liquid drum and bass. The Memories EP will be out on the 2nd of June 2017.
The young UK based producer continues to live up to his name producing musical drum and bass from the soul. This time last year his "Going Nowhere" EP received a lot of love from A-list DJ's and music blogs, also making release of the month in DJ Mag.
The Memories EP marks the next chapter in his sound and production. Melodies, instruments and warm summer vibes are a theme throughout traversing the groovy flavours of "The First Time" into EP title track and uplifting piano fueled "Memories," and the emotional musicality of "Away From Me" and "Lowdown".
Check out this fresh cut of liquid from Soulful Nature and the NexGen Music camp.
This release is due out on NexGen Music and will be available from all major digital stores from 2nd June 2017
Audio Previews
Useful Links
Pre Order This Release | NexGen Music Soundcloud | Soulful Nature Soundcloud