NexGen Recs | Rob Sparx – Dreamin' EP (Out 12th Feb 2016)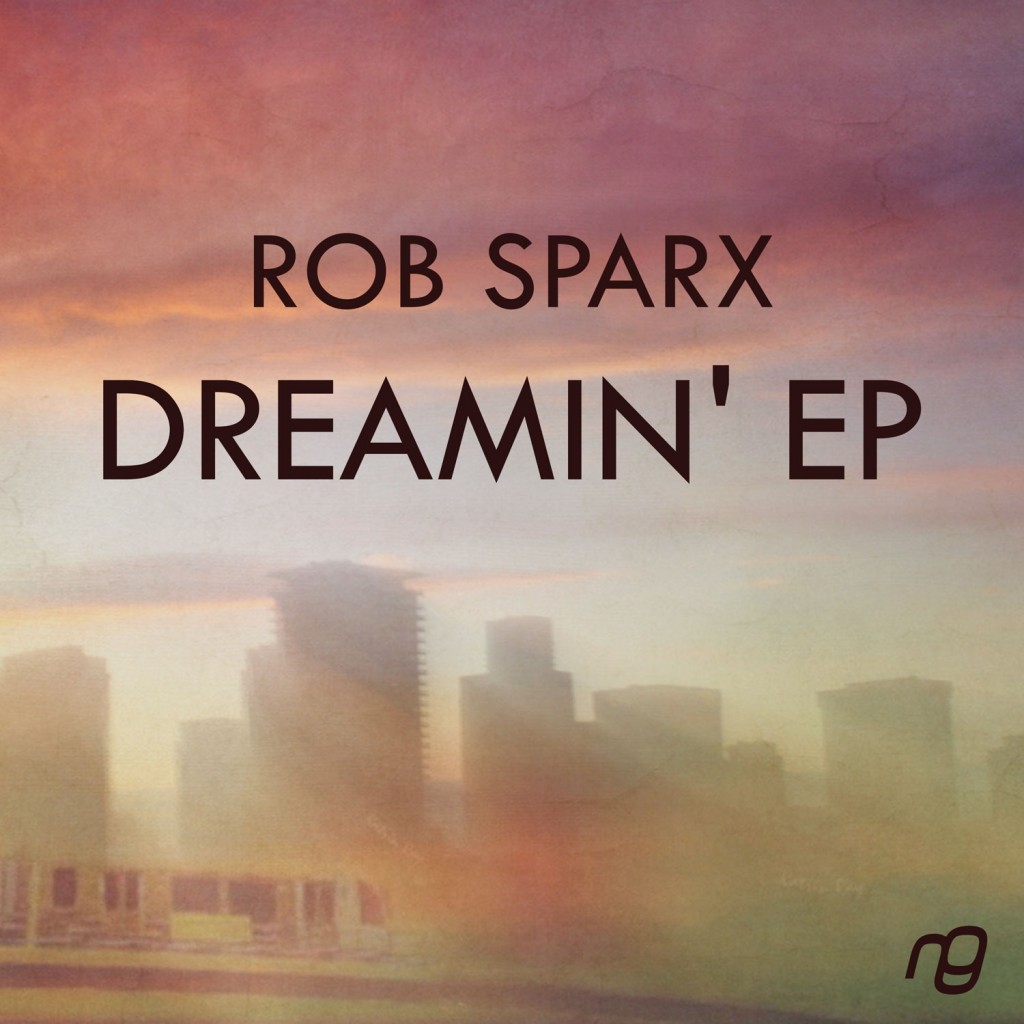 London raised, Leicester-based producer extraordinaire, Rob Sparx hits the ground running in early 2016 with his 'Dreamin' EP on NexGen Music.
This banging 4 tracker explores some of the many styles of DnB Rob has mastered over the years. From the musicality of 'Archon' and the ferocity of 'Navigator' to the roots vibes of 'Jah' and the liquid soul of 'Dreaming', this EP has something for everyone.
Archon – The EP's opener illustrates Rob's credentials as a classically trained musician perfectly, with a lush sounds cape of an intro that will have the hairs on your arms standing to attention. The track then drops like a concrete hand-glider into the kind of sub bass workout you have come to expect from Mr. Sparx.
Navigator – Eerie pads and rolling filtered percussion lead you into this heavy jungle influenced work-out. The fast drum edits and perfectly placed vocal sample will make you feel like you're raving in '95 all over again, but with a bang up to date feel.
Jah – The penultimate track on this EP again flexes Rob's jungle muscles but approaches the sound in a more roots style and fashion. From the brass section in the intro to the rolling drums & deep subs this one will win over nearly any dancefloor. Straight fire!
//NEW FLASH// Steve Digital of Function will be remixing 'Jah' for an upcoming EP on NexGen due sometime in March.
Dreamin – The EP closes out with its title track and by far its most introspective and deep offering. Rob's bass heavy, faultless production underpins the ethereal vocals of Dee Ellington and the extraordinary drumming skills of Felix Weldon (who has previously worked with house giants Gorgan City). 'Dreamin' is one of those rare moments in music when regardless of a genre; the sheer beauty of the song is the guiding force.
All in all this is another top-notch release from both NexGen & Rob Sparx. With a full release schedule, 2016 is looking like another landmark year for producer and label alike.
Useful Links
NexGen Website | NexGen Soundcloud | NexGen Facebook | NexGen Twitter | Rob Sparx Soundcloud