Mr Nitro Pure:Liquid Drum & Bass Guest Mix 122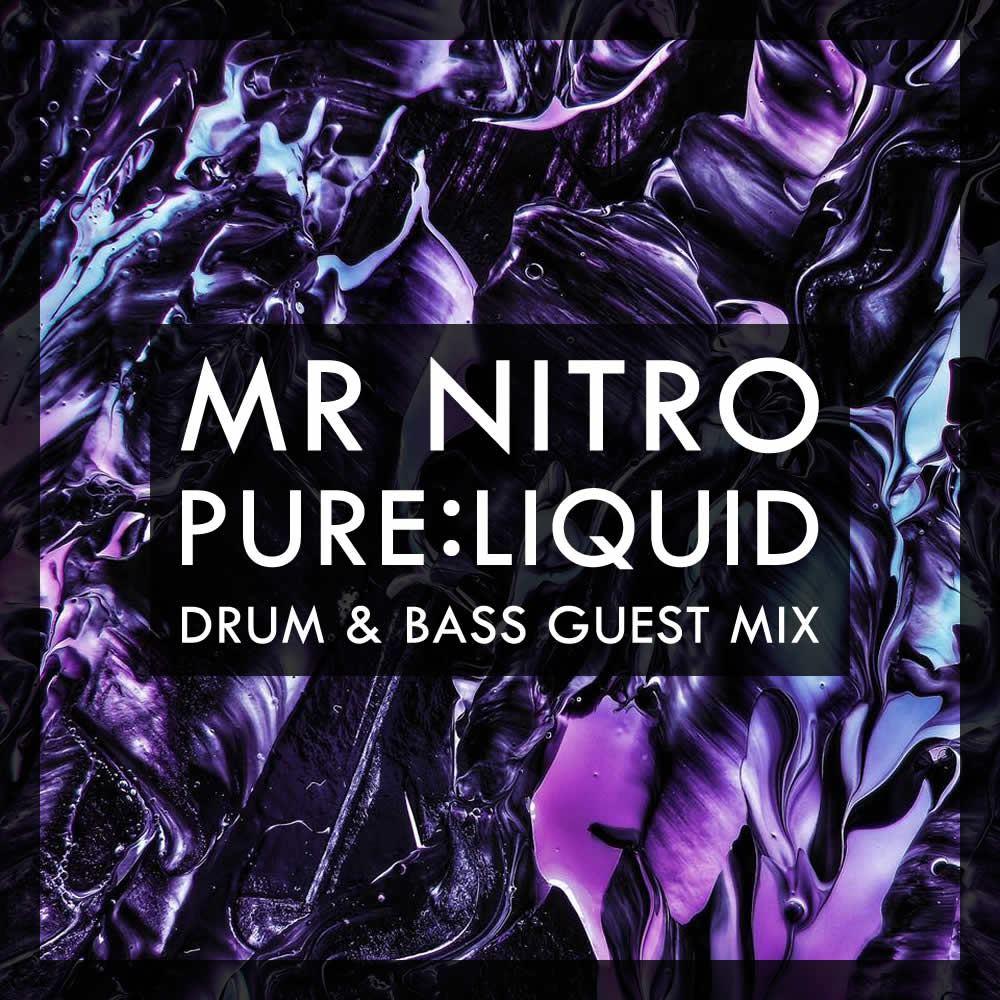 Mr Nitro presents a fresh new drum and bass guest mix that is available for free download. This mix was put together for the Pure:Liquid Youtube channel and is rammed full of fresh and forthcoming tracks from artists like Pola & Bryson, Workforce, United Souls, Mitekiss, Dan Guidance and a few by Mr Nitro himself too for good measure! Enjoy!!
If you are feeling this mix then feel free to like and share on all your favourite social networks as all support is greatly appreciated as always!
The Track List
1.Pola & Bryson – Under
2.Workforce – Broken
3.United Souls- International Style
4.Colossus – Houdini (Silence Groove Remix)
5.Dash – Pure
6.Mr Nitro & Highpass – Idle Reflections
7.Nu:Tone – Shift Break
8.Dan Guidance – Direction Of Flow
9.Mitekiss – Bolson
10.J:Logic – Repetition Is Key
11.DJ Marnel – Get This
12.United Souls – Last Night
13.Linksview – Falling Together
14.Love Tap – Noppo
15.Zero T – Dream Logic
16.Mr Nitro & Highpass – Structured Beauty
17.Treex – Joe-Cool
18.Oversight – Looking Back
19.Sili – Nostalgia V2
20.Mr Nitro & Solistier – So Far
21.Mitekiss – Falling In Reverse
The Mix