Mr Nitro – Liquid, Rollers & Shakers Vol 2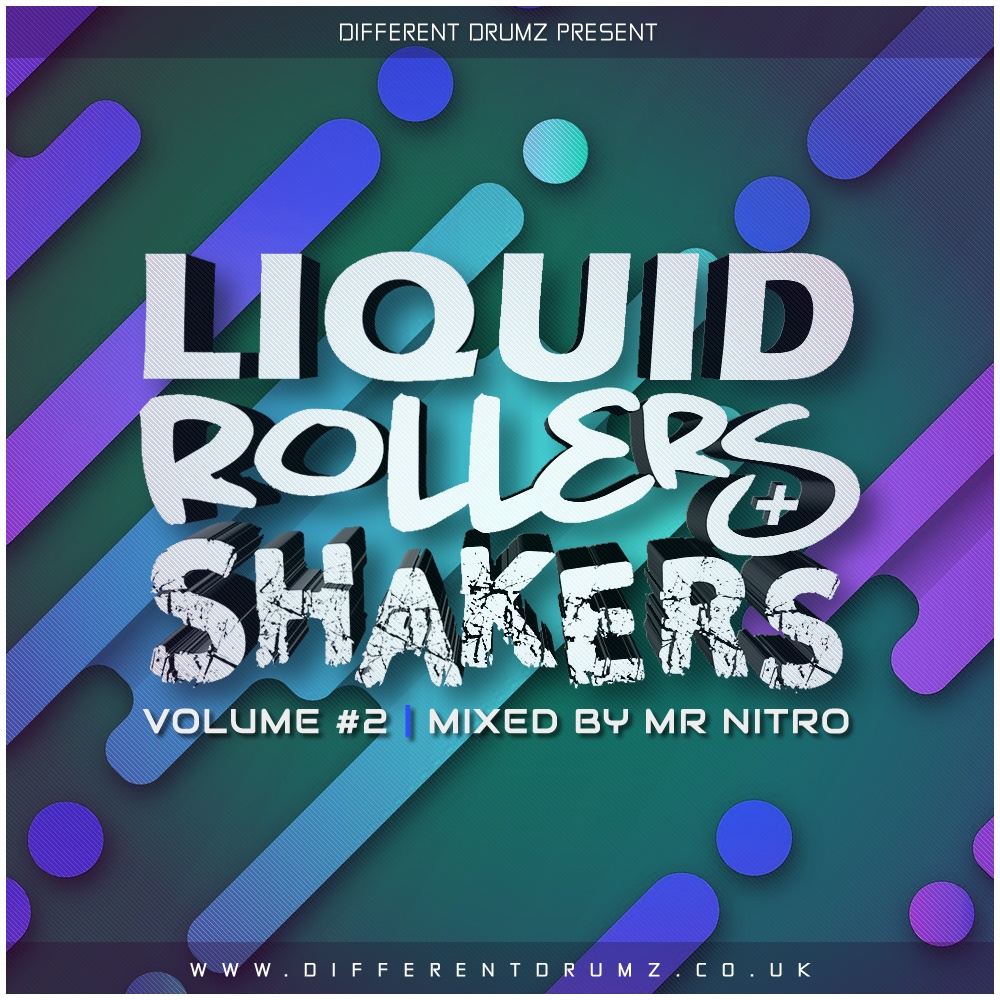 Mr Nitro presents his latest drum and bass mix that is available for free download. This mix is the second instalment  of the  Liquid, Rollers & Shakers mix series!
This mix features a varied range of fresh and forthcoming tunes and a few exclusives that you will not have heard anywhere else!
If you are feeling this mix then feel free to like and share on all your favourite social networks as all support is greatly appreciated as always!
THE TRACK LIST
1. United Souls – United State Of Being
2. Conrad Subs – Oceanic
3. Archangel – Temptation
4. FD ft. Collette Warren – Work It Out
5. United Souls – International Style
6. United Souls – World Unknown
7. Blu Mar Ten – Whisper (Bloque Bootleg)
8. United Souls – Another Life
9. GLXY – New Soul
10. Pola & Bryson – Get Serious
11. Black Barrel – Fabric
12. Reburf – In Deep
13. Thematic – Feather
14. Geostatic – Ask For Nothing
15. Shimah – Transhumanism
16. Gardna – Good Time Not A Long Time (Watch The Ride Remix)
17. Con-Figure – Better Late
18. Oversight – Whisper
19. Flowrian – The Way The World Is
20. Dash – Mimosa
21. Alpha Rhythm, Humanature & Natus – The Lost River (TBase Remix)
22. Decon – Silly Billy
23. Johnny B – Attention
24. Mukiyare – FFF
25. JD Nobody – Son Of The Morning
26. United Souls – Changing Tides
27. Sci-clone – The Girl In Blue