Mr Nitro – Liquid, Rollers & Shakers Vol 1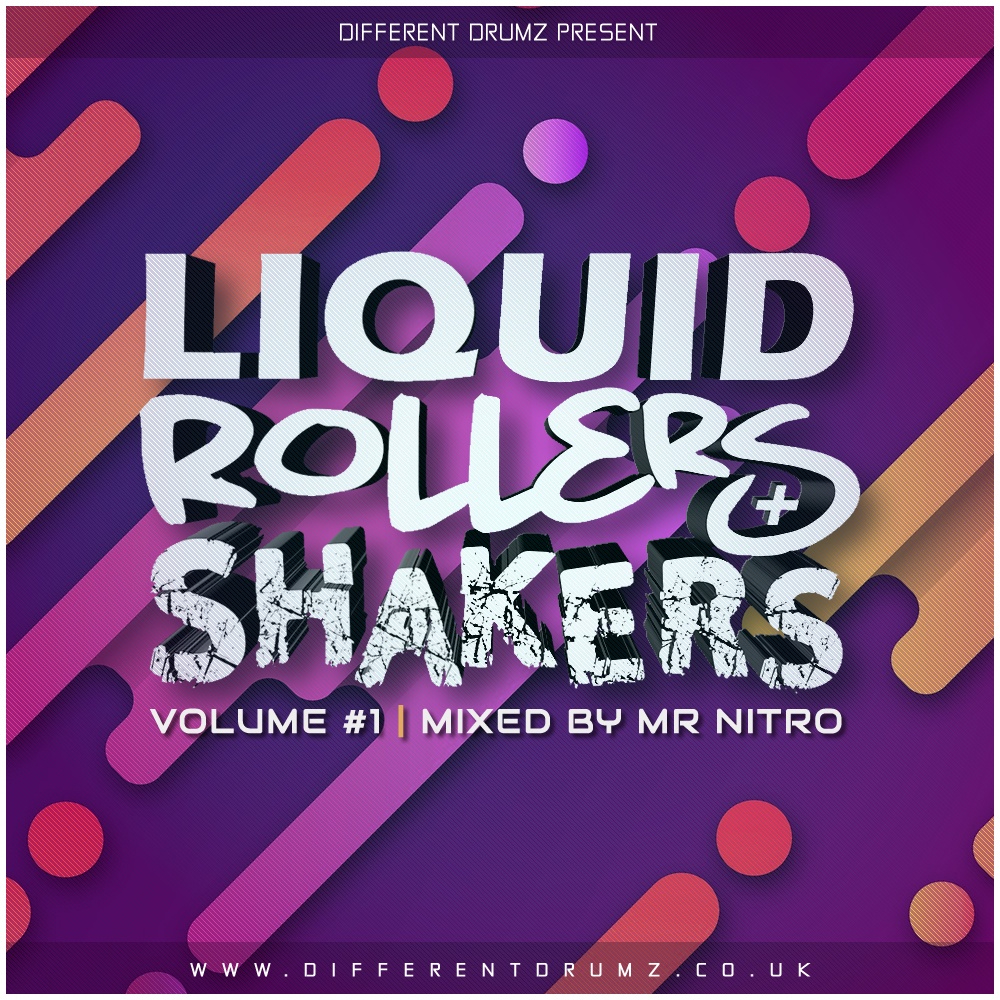 Mr Nitro presents his latest drum and bass mix that is available for free download. This 90 min mix, as the name would suggest, is rammed full of Liquid, Rollers & Shakers sure to get you moving!
This mix features a varied range of fresh and forthcoming tunes from some of the best artists in the scene such as Calibre, High Contrast, Break, Zero T, Alix Perez, Nu:Tone & more as well as a sneaky preview of some exclusive tracks from Mr Nitro himself that you will not hear anywhere else!
If you are feeling this mix then feel free to like and share on all your favourite social networks as all support is greatly appreciated as always!
THE TRACK LIST
1. High Contrast ft. Bim – Arcadia
2. Secret Structures – We Step In Shadows
3. Calibre – Falls To You [VIP]
4. DLR & Break – Hit The Target
5. Mr Nitro – Stay Right Where You Are
6. Viewer – Trick
7. Polyrom – Movement
8. Zero T – Elegy
9. Mr Nitro & Geety – Your Love
10. Henry & Crystal Alice – Wildfire
11. Alix Perez – Someone Else
12. Zero T – Radical Step
13. Need For Mirrors ft. SAL – Coco
14. Bcee & Charlotte Haining – First Love (Logistics Remix)
15. QZB & Charli Brix – We Pretend
16. Nu:Tone – Jonas
17. Need For Mirrors ft. Sal – Snoopy Vans
18. G-Reg – Get Away (Mr Nitro Remix)
19. Hoax – Silhouette
20. Embers Of Light – Return To Me
21. Lurch – Sun It May Rise
22. Nu:Tone – Do It Right
23. Chillhomers & Mike – Sunrise
24. Reburf – Falling Apart
25. ALB – Vintage
26. Viewer – Afternoon
27. Higher (Than) – Sincerely