MP3Tag | Free MP3 Audio Tag Editor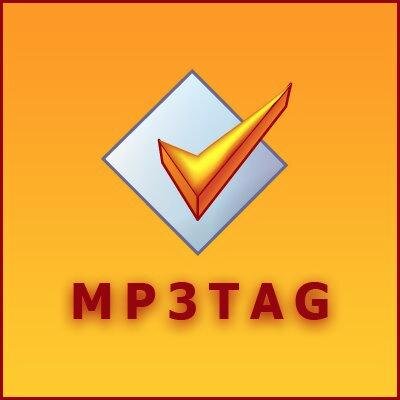 As any DJ will know there is nothing more frustrating than that moment when you go to play an MP3 track on Serato or on your CDJ's to find out that it has little or no information about the track and is missing details about the track title, artist or album etc…
Relax.. help is at hand! With this free MP3Tag program you can simply select any MP3 file and edit all the metadata, tags and even add album art too!
It supports batch tag-editing of ID3v1, ID3v2.3, ID3v2.4, iTunes MP4, WMA, Vorbis Comments and APE Tags for multiple files at once covering a variety of audio formats.
Furthermore, it supports online database lookups from, e.g., Amazon, discogs, MusicBrainz or freedb, allowing you to automatically gather proper tags and download cover art for your music library.
So if you are a DJ or Producer and you regularly create MP3 files of your tracks or mixes this free program is a 'must have' if you would like to make sure your files are always looking professional and include the correct details for the following: Track Title, Artist Name, Album, Genre, Release Date, Album Art, Year & more…
Download (Windows)
[Windows 10 | 8.1 | 8 | 7 | 2012 | 2008 | Vista | 2003 | XP SP3]
Useful Links
Official MP3Tag Website | Alternate Download Links | MP3Tag for Mac OSX