Low:r – The Movement EP | DDR005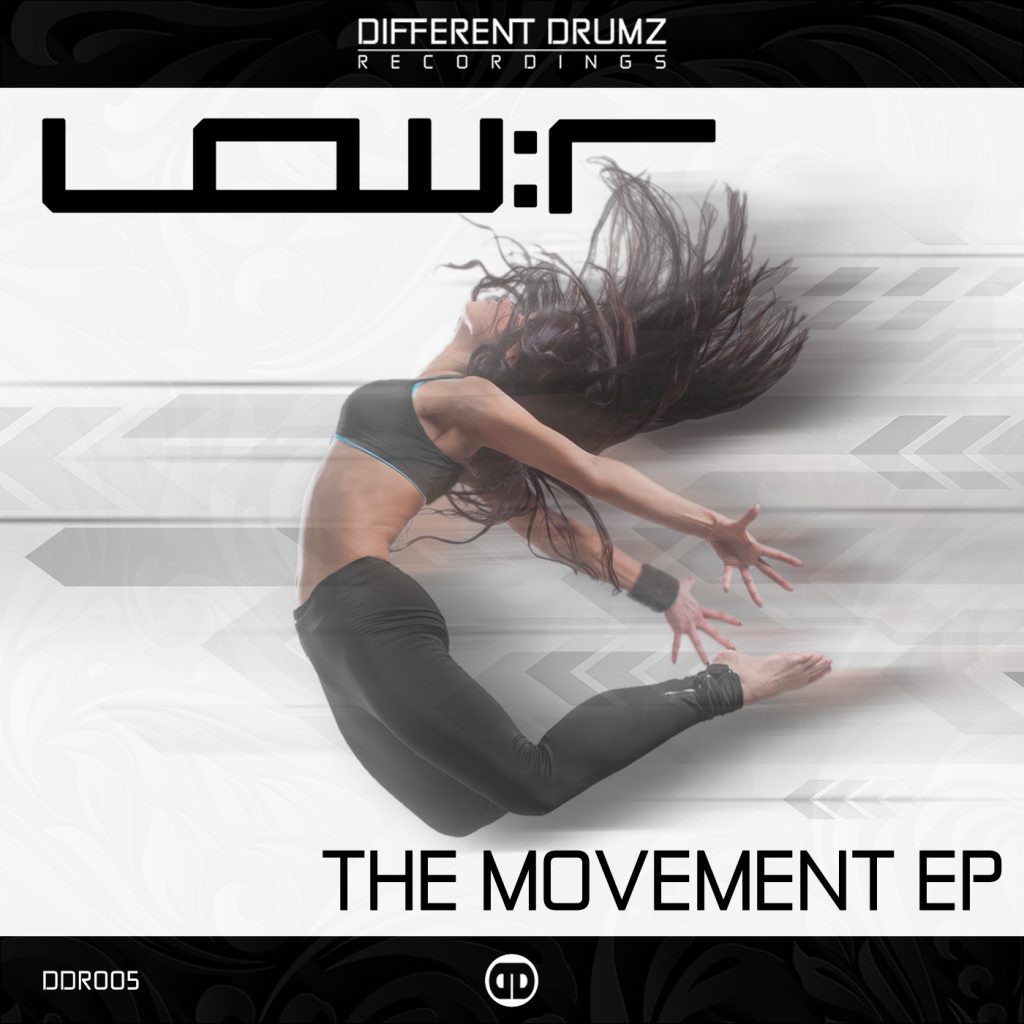 The fifth release from Different Drumz Recordings sees the introduction of another new artist to the family 'Low:r' with a beautiful three track EP that is sure to play with your heart strings.. This is 'The Movement EP'!
The first track 'The Movement' features lovely warm pads and strings before the introduction of infectious vocals from male vocalist 'Carl Petros' and delicate little plucks & soulful chords that really bring this track to life. The beats wash over and complete this track with a deep bass melody, smooth double bass hits and some subtle dark elements to keep you wanting more.
The second track 'White Sky' steps things up a gear, starting with a floating atmospheric intro with delicious piano and sax riffs that open up for a slamming amen roller mixed with a heavy duty b-line and dark mid lines, all knitted together perfectly to showcase Low:r's versatility as a quality drum and bass producer with lots to give!
The final track 'The Colour Pallet of the Future' boasts beautiful pianos and rolling beats that set the pace of this uplifting track. Sit back and let Low:r take you on a melodic journey with deep emotion and house influenced drum and bass, certainly a great addition to a well rounded EP with a little something for everyone!
This release is out now and available from all major digital stores!
Buy This Release

Juno Download | Beatport | TrackItDown | Amazon | Deezer | Google Play | Spotify | iTunes
Useful Links
Different Drumz Soundcloud | Different Drumz Facebook | Low:r Soundcloud | Low:r Facebook | Low:r Twitter