Liquicity Records | Various Artists – Escapism 4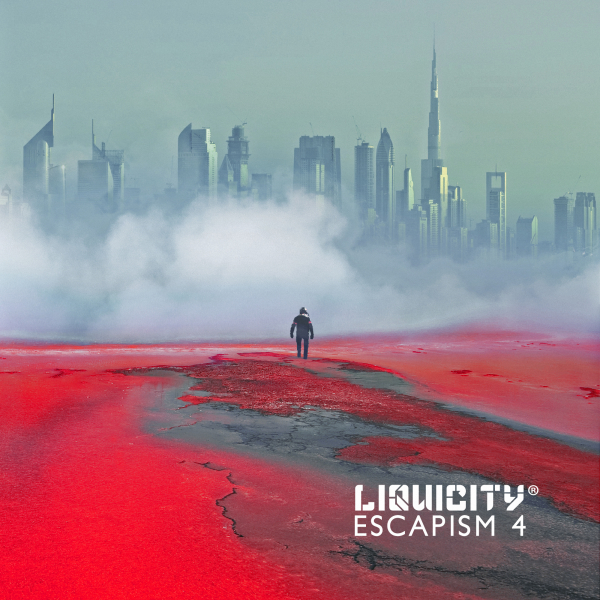 The fourth instalment of Liquicity's standard stetting 'Escapism' is about to hit shelves worldwide. The compilation showcases the more soulful atmospheric side of the label and brings together new and exclusive tracks & remixes by established artists and upcoming talent such as Feint, Hybrid Minds, Technimatic, Flite, Nymfo, Pola & Bryson and many more.
Liquicity's trajectory as a force within the Drum & Bass world is stratospheric after this summer's 'Liquicity Festival'. The festival ran over 2 days with a line-up that consisted of A-Listers such as Sub Focus, High Contrast & DJ Marky along with the labels own roster of stars.
'Escapism 4' will only go on to solidify Liquicity Records position at the top of the Drum & Bass pack!
This release is out now and is available from all major digital stores!
Audio Previews
Useful Links
Liquicity Web Store | Facebook | Twitter | Soundcloud