Influenza Media | Mr Nitro & Higher (Than) – Do You Feel It Too / Beauty Is Broken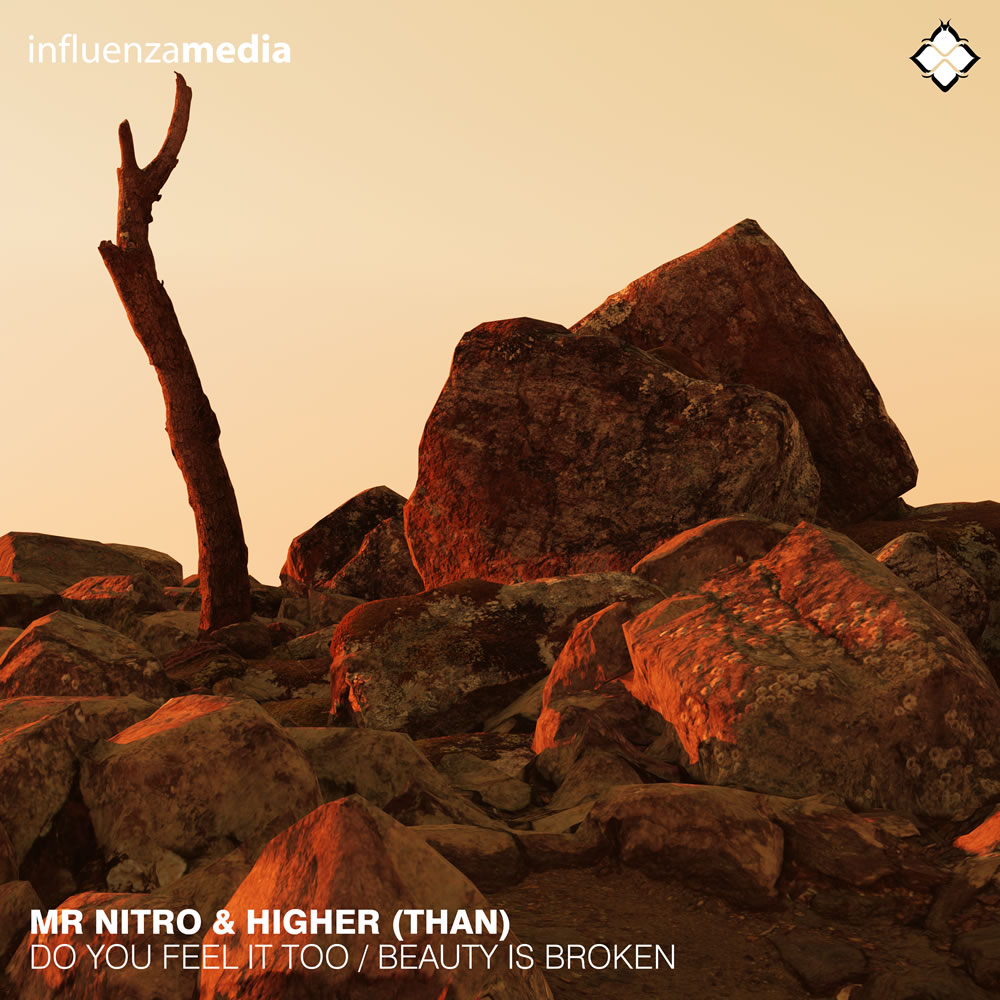 Mr Nitro debuts for Influenza Media with two beautiful tracks that he produced in collaboration with Hungarian-based producer Higher (Than).
These tracks blur the lines between soulful liquid drum & bass and the slightly heavier bass-driven bangers. Both tracks feature smooth female vocals, crispy breaks, and powerful sub-driven basslines sure to get you moving!