Funkstuff Recordings | Ji Ben Gong – Wish That I Could EP (Out 16th Nov 2015)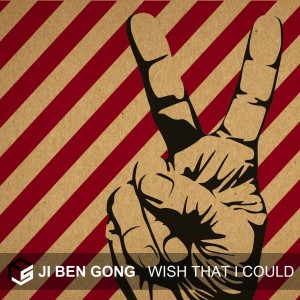 There is surely no need to present in detail one of the commanders of soulful drum'n'bass. Ji Ben Gong has been hosting a weekly radio show on Bassdrive for some time and is a very familiar name for the devoted liquid heads.
He has been already seen on many labels, receiving love and support by fellow producers and DJs, and we are gladly announcing that his next EP is coming on Funkstuff Recordings. 'Wish That I Could' is packed with smooth disco vibes, chill vocals and frisky beats. Plus a remix of a FSR tune by SP to calm things down. Revel in this delightful piece as we did.
Audio Preview
Useful Links
Funkstuff Beatport | Funkstuff Facebook | Ji Ben Gong Soundcloud | Ji Ben Gong Facebook