Fokuz Recordings | Blade, ARP-1 & United Souls – Lithuanian Beauty EP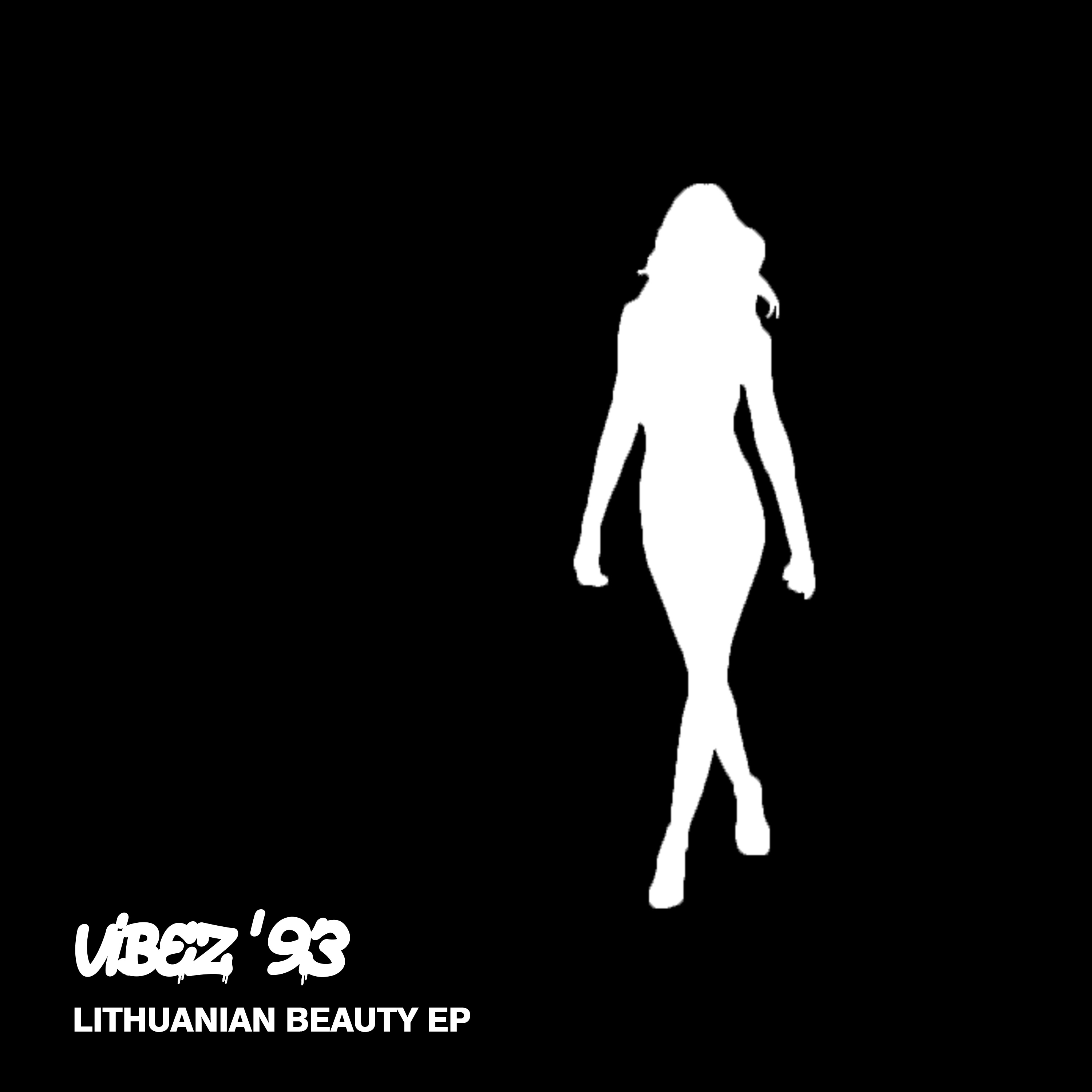 The 'Lithuanian Beauty EP' is a beautiful jungle influenced release out now on Fokuz Recordings with tracks from Blade, ARP-1 & United Souls.
This release features 4 quality tracks oozing with that classic early 90's, intelligent, 'LTJ Bukem style' Jungle and drum and bass sound from times gone by, sure to hit a chord with anyone who loves the 'golden years' of Drum & Bass.
The Lithuanian Beauty EP is not only up for grabs with a digital release on Fokuz Recordings, it also has a 'Limited White 12″ vinyl release' with only 330 copies pressed and they are selling fast so make sure to get yours while you can!
This release is out now and available to buy in all major formats including; Limited Edition 12″ White Vinyl, MP3, WAV & FLAC. To grab your copy simply visit the links below…
Get This Release on Vinyl & Digital
Fokuz Bandcamp | Juno Download | Defstar
Audio Preview
Useful Links
Fokuz Bandcamp | Fokuz Website | Fokuz Soundcloud | United Souls Linktree