Erculean Recordings | Higher (Than) – Floating (Mr Nitro Remix)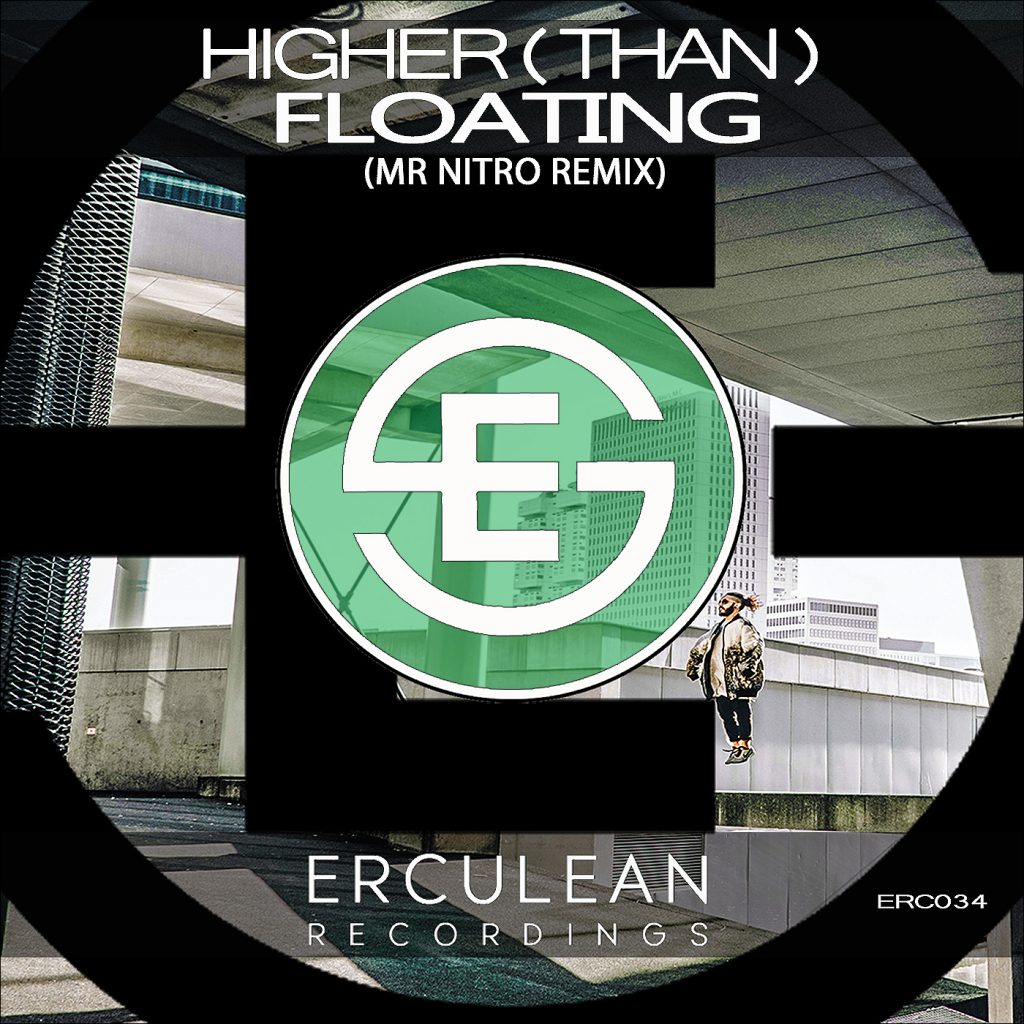 Mr Nitro debuts for Erculean Recordings with his excellent remix of Higher (Than)'s 'Floating' release. The Popular release has been given a rework and we think you will like it. The obvious change is the bassline and the structure. With a really effective bassline it really carries the release well. The chunky, punchy kicks are excellent and the atmosphere the track brings is a brilliant reminder of how impressive the original is to work with. The track follows a similar line to the original with the pads and keys playing a similar role. The track is brilliant and Mr Nitro brings the energy and it is definitely a more up-tempo version of the Hungarians original. The FX and vocal FX are really nice and make this remix stand out a mile. The production is really good from this UK producer and he's definitely making a stand in the scene. Erculean Recordings proudly presents: Higher (Than) – Floating (Mr Nitro Remix).
This track is out now on Erculean recordings and is available on all major digital streaming and download sites!
BUY THIS RELEASE
AUDIO PREVIEW
USEFUL LINKS
Higher (Than) Soundcloud | Higher (Than) Facebook | Nitro Soundcloud | Nitro Facebook | Erculean Soundcloud | Erculean Facebook