Emcee Recordings | Melinki – A New Horizon EP (Out 7th July 2016)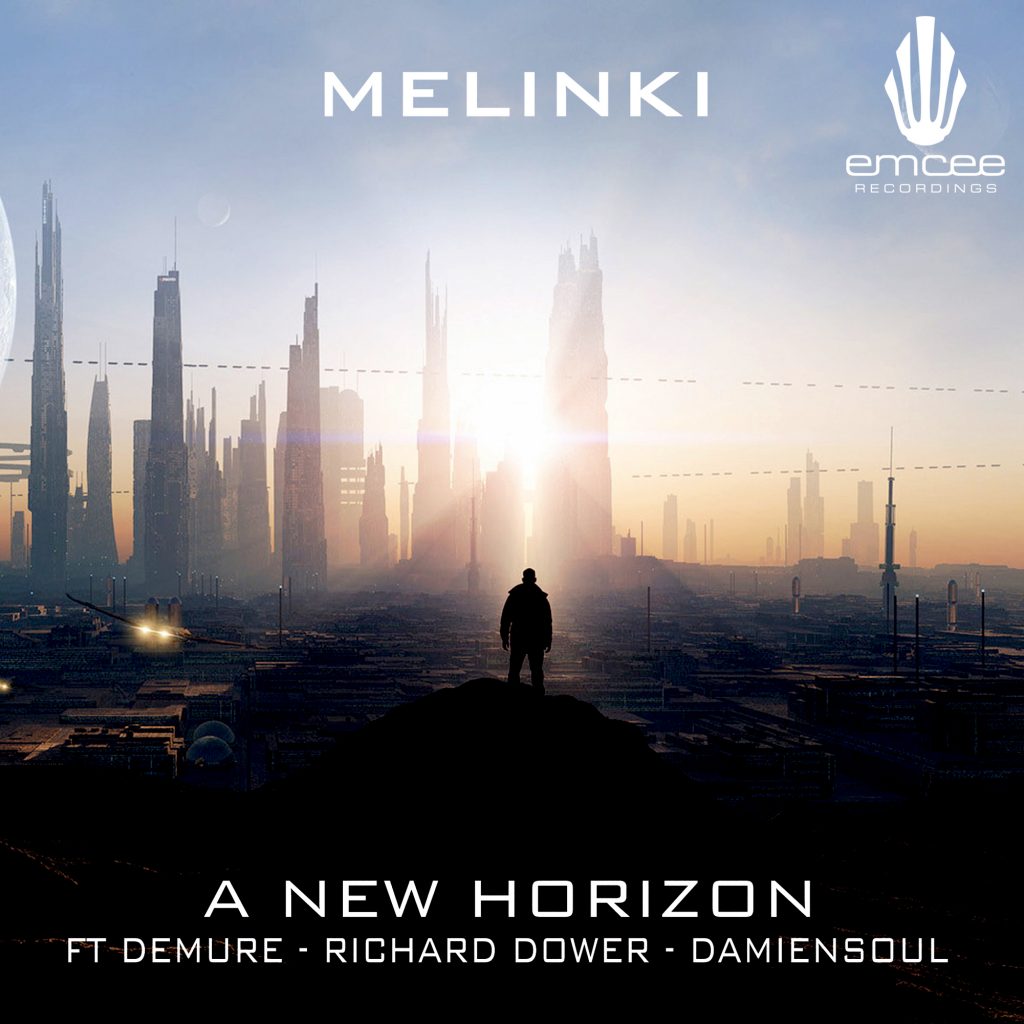 GQ and Chef present the legendary Emcee Recordings and a brand new EP from Melinki.
For years Sonny Symes AKA Melinki has been spreading his unique vision of deep,soulful, and funk fused drum and bass as an award winning DJ and producer. After the success of both the Never Coming Down and Yesterdays Forgotten EP's on Emcee, there was no question we were going to ask for a third. We sure are glad we did. What Melinki is able to do with these four tracks is something special and something that you don't always find in todays drum and bass releases. These are four separate songs that have their own life, mood, and emotion all while sharing a very focused vision and sound unique to their creator. To go one step further, these are four complete works of music.
These are not just "tunes" or "tracks" that have a dated sound. These are four works of music that we feel will stand up to the test of time. With such balance, depth, integrity and soul, there is no way that they will not. The title "New Horizon" is fitting as what lays ahead for Melinki is his for the taking, and we think you will be as excited as we are to find out where he will take us next.
This release is due to hit all major stores on 7th July 2016
Useful Links
Emcee Recs Website | Emcee Recs Facebook | Emcee Recs Soundcloud | Melinki Soundcloud | Melinki Facebook