DNBB Records | Fishy & Nostre – Beauty In Darkness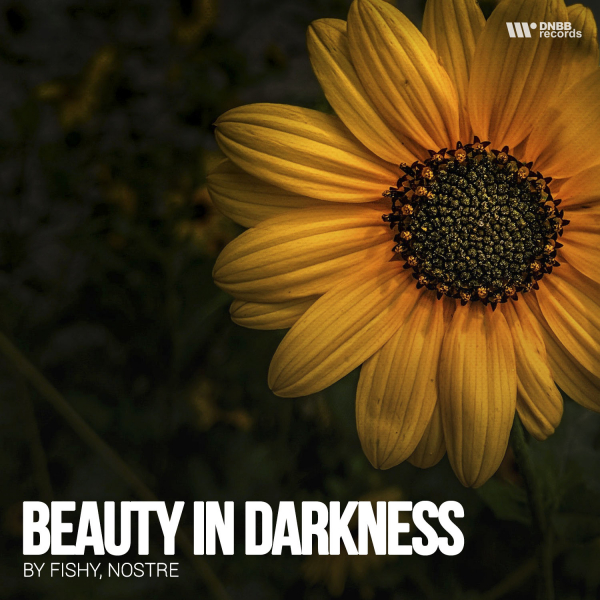 Here is a new DUO that we need to keep our eyes on… Fishy & Nostre! This is their latest release that is forthcoming on Brazillian label DNBB Records 'Beauty In Darkness' with two wonderful tracks full of much love, passion and of course bass!
Nostre and Fishy return to DNBB for this wonderful new single with two tracks oozing with melody, lots of pianos and soft beats!
This is a lush little liquid drum and bass release that is well worth checking out so we had to share the love!
This release is due out on DNBB Records and available from all major digital stores from 28/06/19
Audio Previews
Useful Links
DNBB Website | DNBB Soundcloud | DNBB Facebook | Fishy Soundcloud | Fishy Facebook