The team here at Different Drumz have recently setup a whole new, completely immersive way to enjoy the best in quality underground music, we are proud to introduce Different Drumz VR!
DDVR present exclusive and totally immersive virtual reality events / parties / raves with no limits in a selection of premium, custom-built locations and worlds playing strictly the best in underground music including Drum & Bass / Jungle / Oldschool / UK Garage / House / Trance / Reggae / Chillout & more…
Exclusive DDVR Worlds
---
These virtual reality events, put together in collaboration with AltspaceVR are built for anyone with an Oculus or similar VR device. You can explore our amazing custom built virtual reality 'worlds' including our exclusive 'Thailand Style' VR paradise island 'Bassline Beach', chat to people from around the world, make new friends, play games & more all while listening to some quality music and having a virtual 'rave up'!
---
** NO VR HEADSET – NO PROBLEM! **
Don't worry if you do not have a VR headset you can also attend the event in 2D using any half decent PC or Laptop, simply download
AltspaceVR
from your browser, setup your VR avatar and you are away…

---
Get Involved
If you would like to check this out and get involved in future DDVR events then make sure to visit our DDVR Channel and subscribe to be updated with info on our future and past events. You can also join the conversation by joining the DDVR Discord and have your say, share images taken in our events, provide feedback or suggestions to improve our VR event experiences.
Download and install AltspaceVR with your VR Headset or the 2D version if you are on a PC.

Check out our DDVR Channel and hit subscribe to hear about upcoming events.

Join the conversation in our DDVR Discord for exclusive news and updates.
---
Latest Event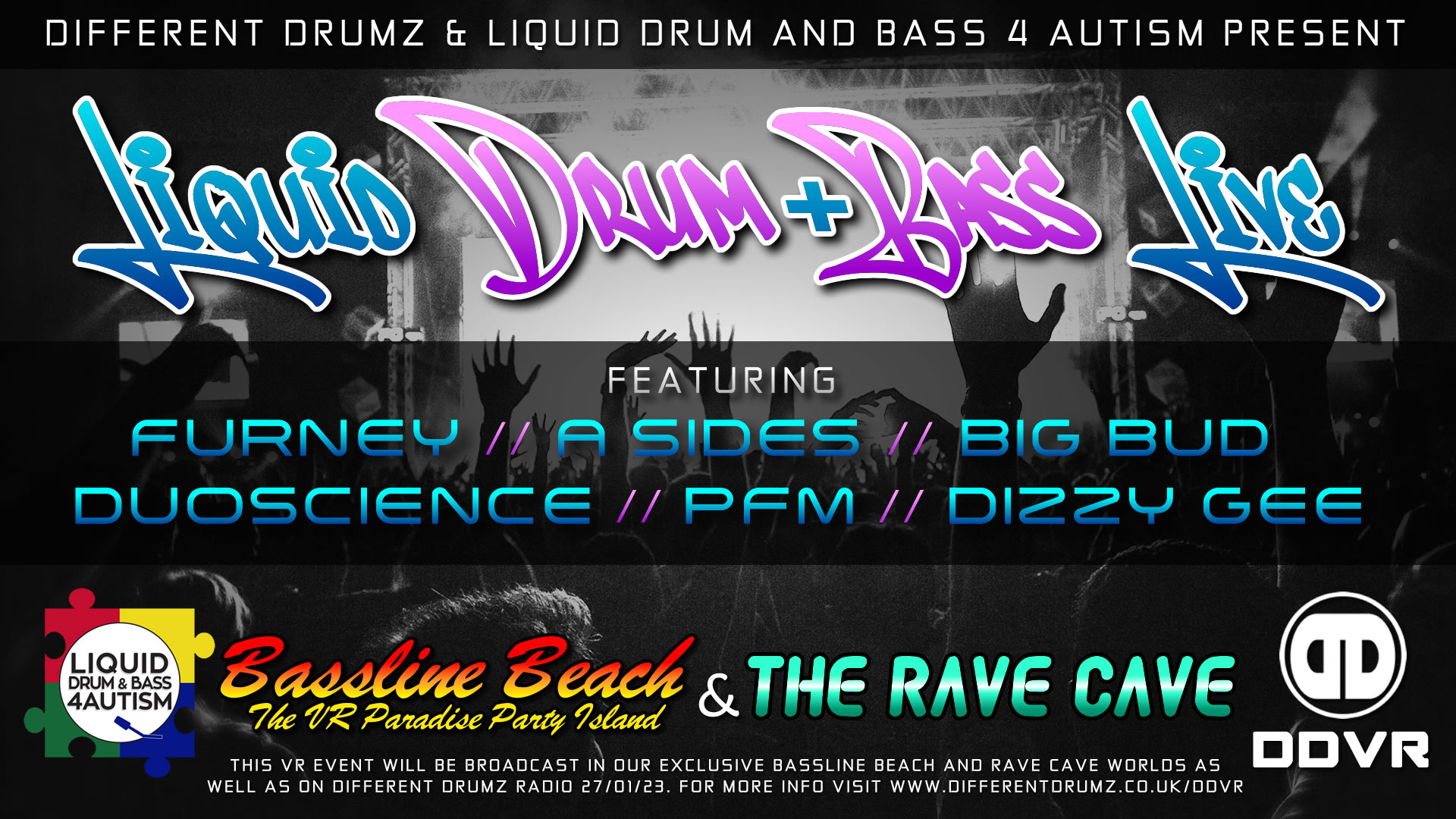 ---
Previous Event Mixes
---
Useful Links