Atmomatix Records | Nuvertal – Restless Mind EP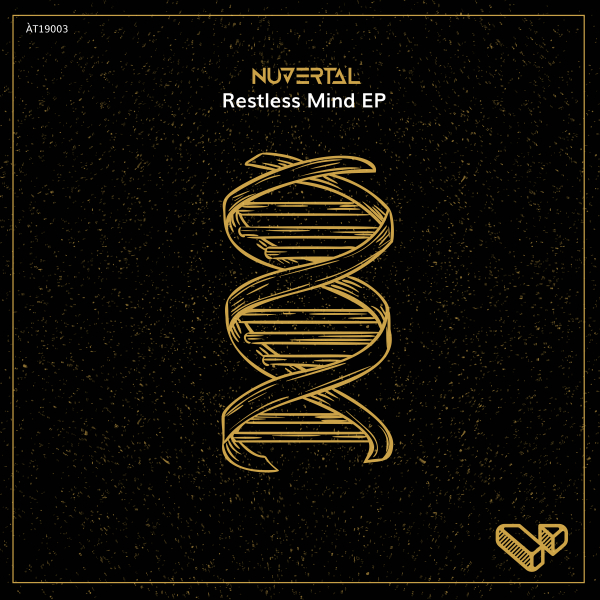 Newcomer to Atmomatix, Nuvertal (previously Sapphire), debuts with three scintillating cuts of deep rolling liquid on the 'Restless Mind' EP.
The Russian producer opens his account with Sick Love, a moody blend of stabs and growling basses hovering menacingly over flickering percussion.
The title track Restless Mind follows suit, walking the line between darkness and light, progressing through cavernous atmospheres and intricate synth work all building towards an incredible second drop.
Presence, the final track from the EP, is by far the most chilled and a perfect finish to what is an incredibly varied and accomplished body of work from the debutant.
Released May 6, 2019 on Atmomatix Records
Audio Previews
Useful Links
Buy this release | Atmomatix Website | Atmomatix Soundcloud | Atmomatix Facebook