1985 Music | Alix Perez – Without End EP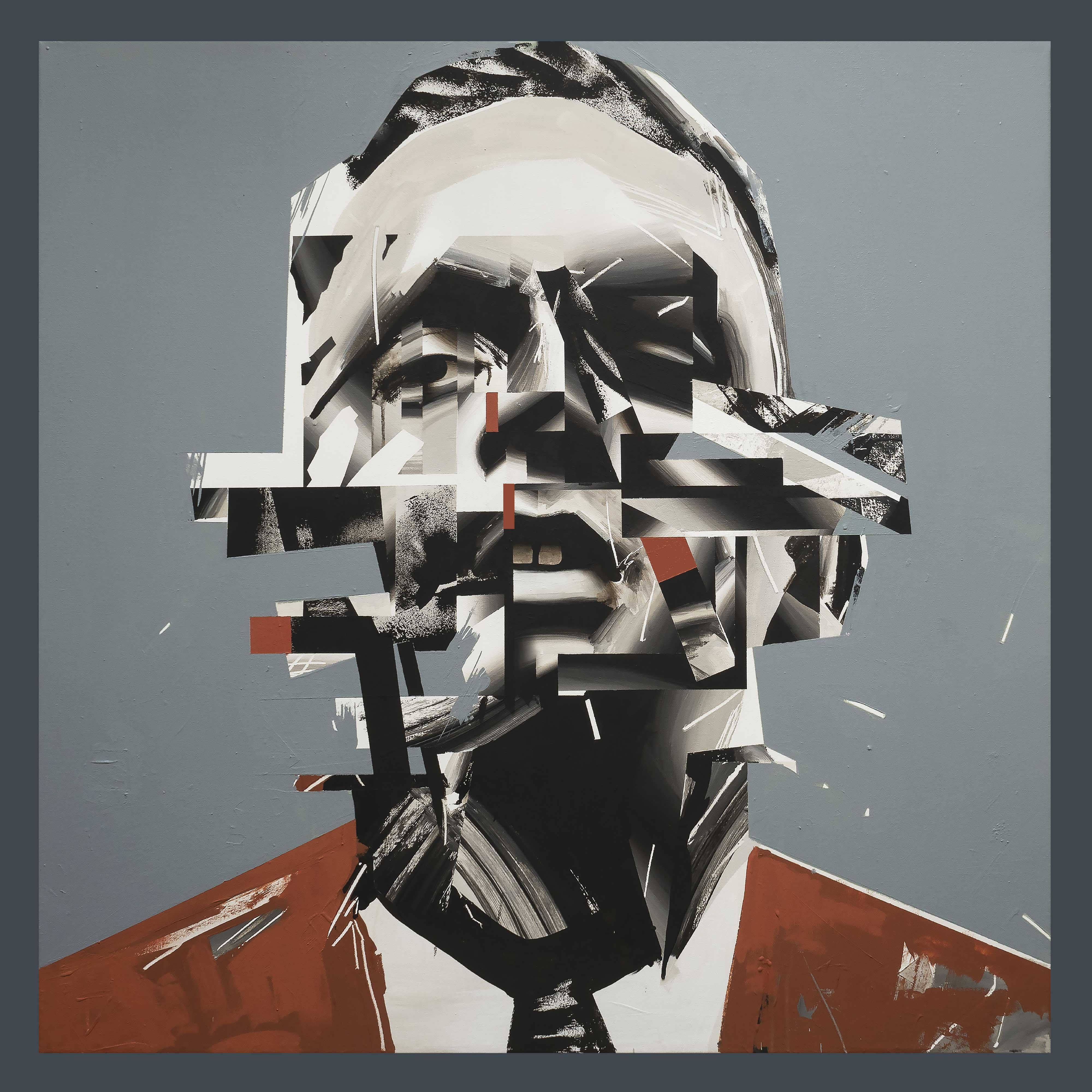 Presenting Alix Perez's largest solo project since his second album in 2013.
"Without End" is an 8 track journey through his exploration of soulful drum and bass – a sound Alix is renowned for.
The EP includes collaborations with Liam Bailey, Workforce & Halogenix.
This is such a lush release from a legend in the game we just had to share the love!
This release is out now, has a full vinyl release and is available from all major digital stores!
Audio Previews
Useful Links
Preview / Buy This Release | Alix Perez Bandcamp | Alix Perez Facebook | Alix Perez Soundcloud | 1985 Music Facebook | 1985 Music Website | 1985 Music Bandcamp